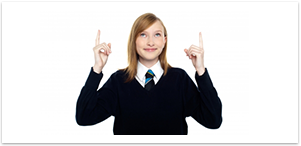 User Profiles
Each learner and teacher gets his / her own user profile to customise. Upload profile picture, set contact details, post messages and manage own timeline. You get the ability to make your profile your own.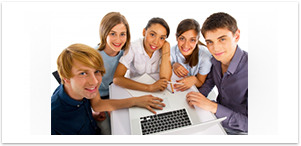 Groups
All users can create groups - whether it is for a class, an assignemnt or a sports team. Set your privacy level, invite friends, post photos, add videos, write posts and comment on almost anything.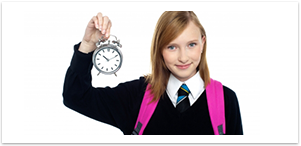 Events
Create events and manage all details thereof in one central location. Set the availability number (optional), invite people, share & discuss content, display location on map and allow guests to RSVP.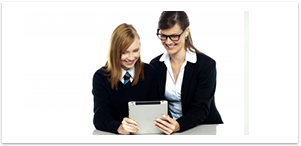 Discussions
Create discussions in any group. Discuss homework, assignments or any other activities. Upload notes, results and any other relevant files.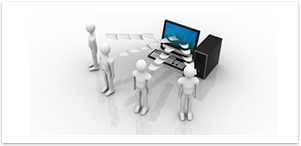 Downloads
Any type of files can be uploaded for users to download.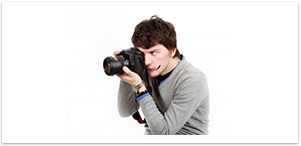 Photos & Videos
Upload and share photos and videos from your own PC or link them from video sharing websites such as Youtube. Content can be posted on users' own profiles, the shared timeline, groups and events.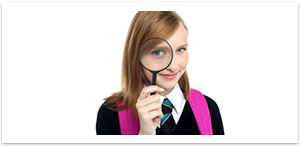 Safe & Controlled Environment
SocialSite has restricted access allowing only registered users to view and share content. Users are added by the SocialSite management team only after approval by the school's management.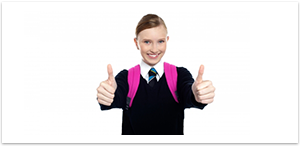 Fully Hosted
Dedicated hosting, combined with cloud storage are provided using state of the art servers along with a fully qualified support team. Up to 100GB storage is included by default.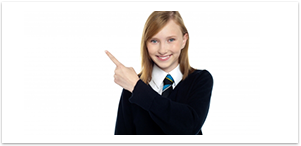 Fully Managed
SocialSite is completely managed by a dedicated team in order to provide smooth service with practically no effort for anyone at the school. We add users, monitor activity, remove unwanted content, etc.